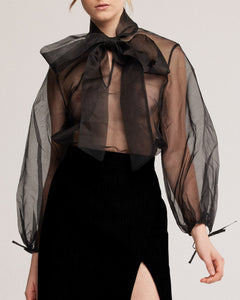 NEW! THE SILK PUSSY BOW SHIRT
Crafted in Melbourne by the most skilled artisan dressmakers, this shirt features an exaggerated pussy bow neck tie, gathered and voluminous wrists with a tie-up bow to close, and delicate french seams to finish.
SHOP NOW
DENIM DREAMS.
Our new denim collection is ethically and sustainably made in Melbourne from a rigid and durable 100% cotton denim material, finished with a soft wash. This collection is made in Brunswick, Melbourne, by a maker that has specialised in garment making for over 47 years, and washed in a local specialty denim laundry, one of the only ones left in Melbourne. 
SHOP NOW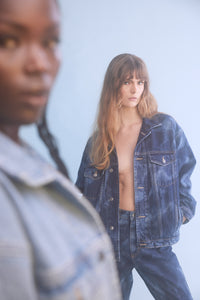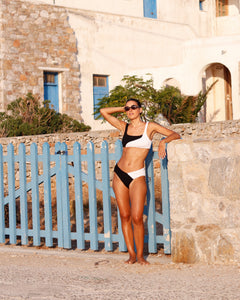 CRINKLE SWIM.
Made from an ultra stretchy crinkly recycled nylon which is woven in Australia.
80% recycled nylon / 20% elastane. 
Shop our Australian made yin yang inspired crinkle swim collection now.
SHOP SWIM

our sustainable approach.
From the very beginning our swimwear and apparel has been proudly and ethically manufactured in Australia, made from ECONYL® recycled nylon. Since the introduction of apparel in 2020 we have strived to use only natural, organic and sustainably certified fabrics. 
Made in Australia means we have control over quality and quantity. We make in small amounts to ensure our garments don't end up in landfill.
All designing is done in house at the Baaby Melbourne studio. During the development process every style is sampled meticulously and fitted to various body shapes to ensure a perfect fit.
Baaby is about providing quality, comfort and style in the most ethical and sustainable way we can.
LEARN MORE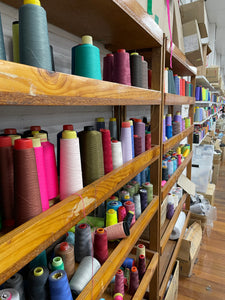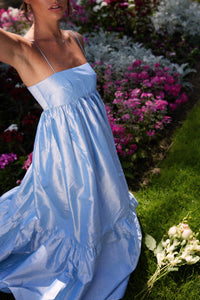 THE BIG SILK RUFFLE DRESS
Popular for obvious reasons - who doesn't want to parade around in copious amounts of dupion silk?!
Cut by hand and meticulously made-to-order by the most skilled dressmakers in our Melbourne studio, this dress will not disappoint.
SHOP NOW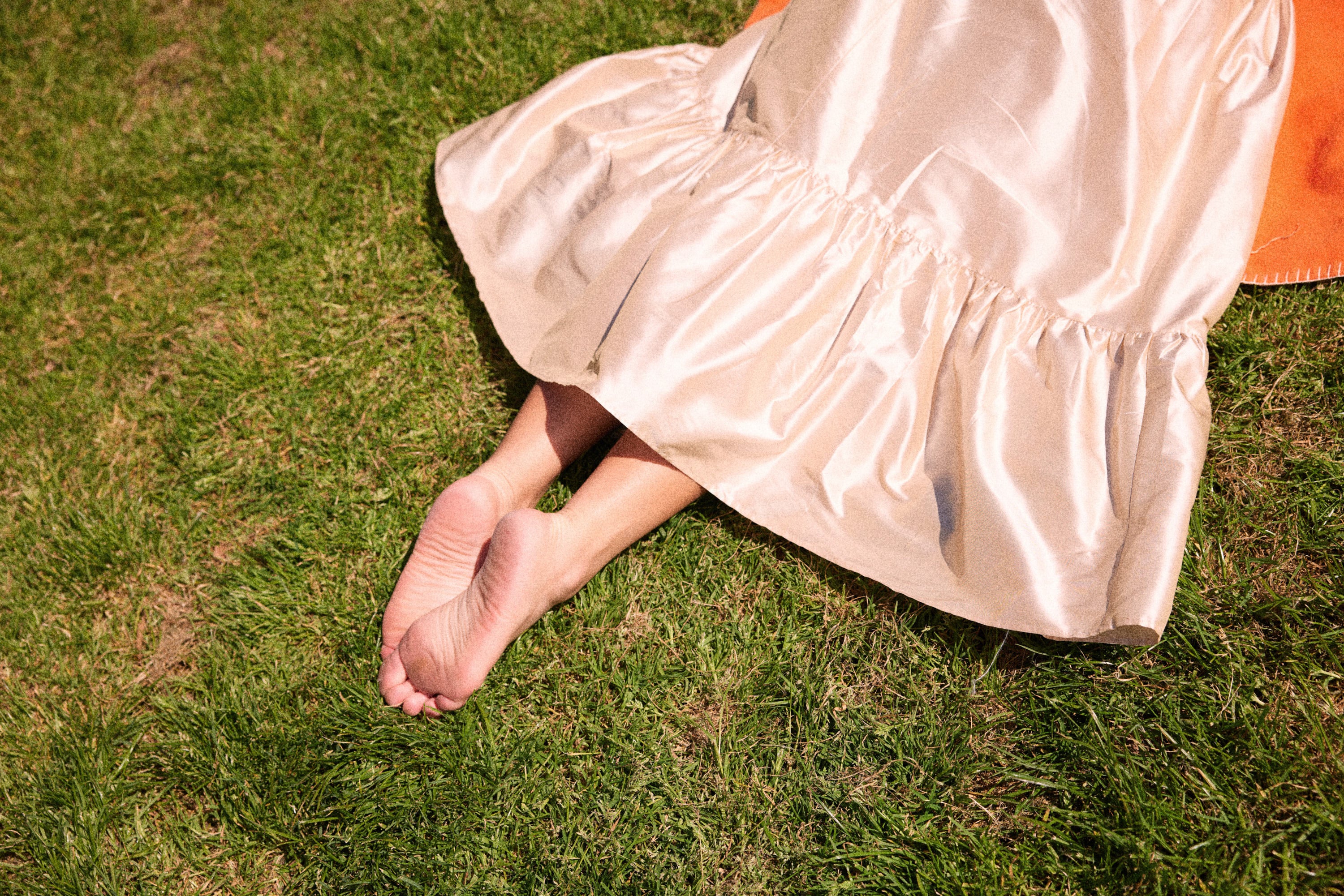 Acknowledgement of Country
We acknowledge the Traditional Owners of the land on which we live and work, and pay our respects to their Elders, past and present, and the Aboriginal Elders of other communities.